Prof. h.c. (UT del Perú) Dr. Ingo Bott
Plan A – Criminal law firm
Plan A – Criminal law firm specialises in criminal law, white collar crime and criminal sports law.

Further practice areas:
Individual defence for white collar crime proceedings
Representation of corporations in corporate criminal law proceedings
Criminal compliance, internal investigations and ombudsman´s offices
Complex proceedings such as the Loveparade-trial
Criminal sports law
Criminal competition law, plagiarizing of merchandise and anti-trust law
Medical criminal law
Environmental criminal law
Criminal labour law
International criminal law
Witness assistance
Searches and Mock Dawn Raids
Criminal tax law and voluntary-dIsclosure
General criminal law and investigative custody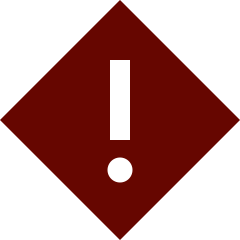 ATTENTIVE
We focus only on the client, their interestes and the corresponding problems that need solving. Nothing else.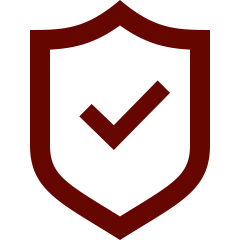 AMBITIOUS
Criminal law consulting at the highest level and with total commitment. It does not matter whether you are a global business, a start-up or a private individual. Each client deserves the same passion. Always.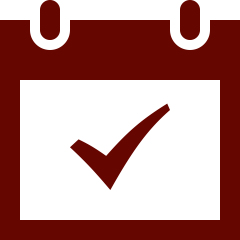 UP TO DATE
Jurisdiction and literature constantly evolve. Being up to date is a matter of course.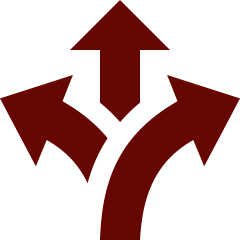 ALTERNATIVE
The consultation is flexible and fast. The client only pays for what is needed. Nothing else.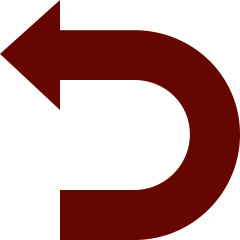 DIFFERENT
Nothing on principle. But always when it matters.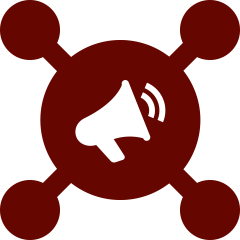 APPROACHABLE
We keep you informed about current topics and developments in criminal law and about the firm´s work of our website and our social media profiles on Twitter, Facebook, Instagram and LinkedIn.